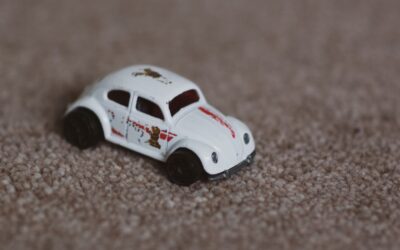 So…you find Carpet Beetles inside your home, what do you do now? Luckily, you have made it this far into my article and have earned yourself some helpful hints:
First and foremost, try to find the source. Finding the source can be difficult to do with small infestations but start with the rooms with the highest activity. Even though the adults may only show up at the windows, do not limit your search to that immediate area. Inspect areas in those rooms that are away from the windows such as inside cupboards, pantries, around light fixtures, exhaust fans, behind furniture or appliances, heat registers, and any crevice that dander or animal hair can collect.
MON – FRI
10:00am – 1:00pm
4:00pm – 10:30pm
Drop Us a Line
Don't be shy. Let us know if you have any questions!