Hard on Bugs, Soft on You
Control Your Pests. Get Back to Life.








Oregon families are too busy to let pests slow them down. Your family, your time, your peace of mind and health are important and need protection. Yet, you care about the choice of treatment applied to your home, to your business and to the Earth.
Choosing a pest control company shouldn't be hard, so we make it easy for you!
Good Earth offers environmentally responsible pest control performed at an unmatched level of service and professionalism. Honest and affordable pricing with no locked-in contracts or hidden fees. Our friendly and well educated team can help stop pests and prevent future problems from occuring.
For over 30 years, The Good Earth Family has been here for you.
Have Pests? We can Help!
Call Today
Effective pest control with a focus on safety and the environment
Locally owned Oregon family business
Always friendly, Always professional
NO high pressure salespeople
NO locked in contracts or hidden cancellation fees
No Salespeople • Only Technicians
♥ We LOVE Our Oregon Communities! ♥
Serving:  •  Corvallis  •  Albany  •  Philomath
•  Salem  •  Keizer  •  Dallas  •  Eugene  •  Springfield  •  Cottage Grove
• Beaverton • Hillsboro • Tigard • Tualatin • Wilsonville
•  Newport  •  Yachats  •  Lincoln City
Serving:
•  Corvallis  •  Albany  •  Philomath
• Beaverton • Hillsboro
• Tigard • Tualatin • Wilsonville
•  Salem •  Keizer  •  Dallas
•  Eugene  •  Springfield
•  Cottage Grove
•  Newport
•  Yachats
•  Lincoln City
We can't help but get involved in the communities we serve and in which we live.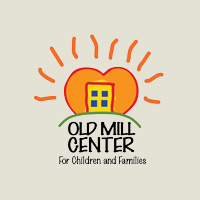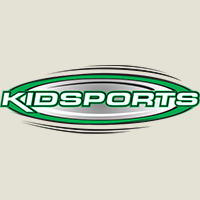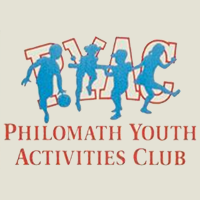 Philomath Youth Activities Clubs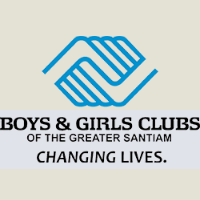 Boys and Girls Club Lebanon / Sweet Home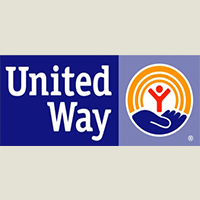 United Way Benton & Linn Counties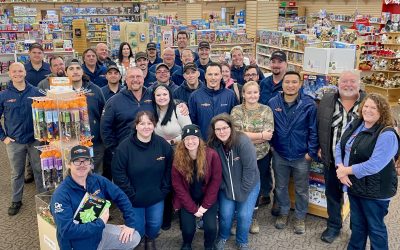 The holiday season is all about giving back and spreading joy, and this year, our team at Good Earth Pest Company had the incredible privilege of continuing a heartwarming tradition. As in years past, we came together to make a difference in our communities by...
We take care of our team, so they'll take care of you!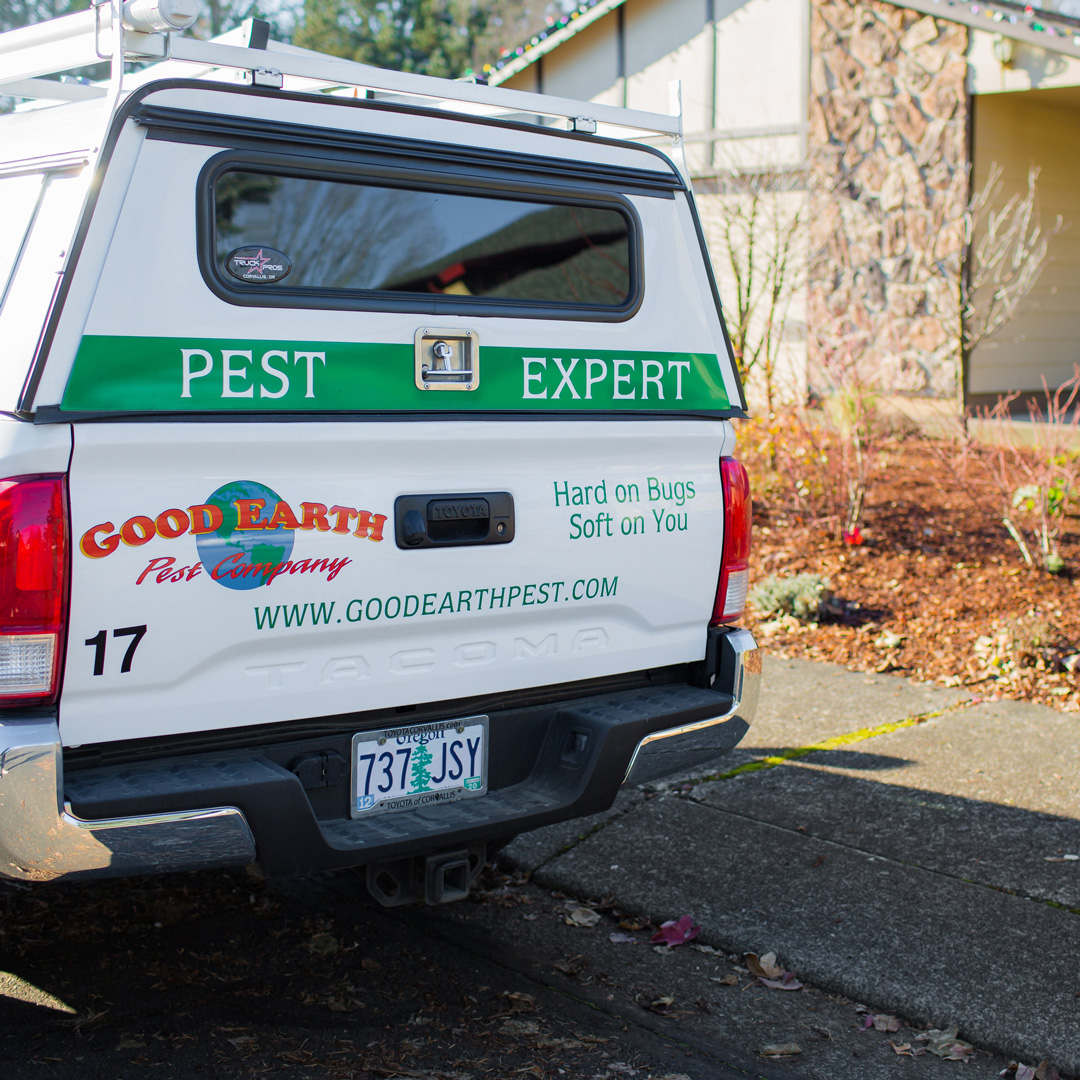 Good Earth Pest Company has a reputation for being an awesome place to work, and it's true!
Great people are the core of Good Earth's success. We provide learning opportunities, develop skills, further careers, and help team members achieve their personal goals. We are dedicated to creating a wonderful work environment that is much more than just a job.
In-house Dream program and wellness program
Opportunities with a growing company
Great compensation, benefits, and perks
Childcare reimbursement program.
Amazing family culture that is truly unique
We know that elite customer service starts with a strong team. Good Earth professionals are happy, well-trained, and ready to serve you.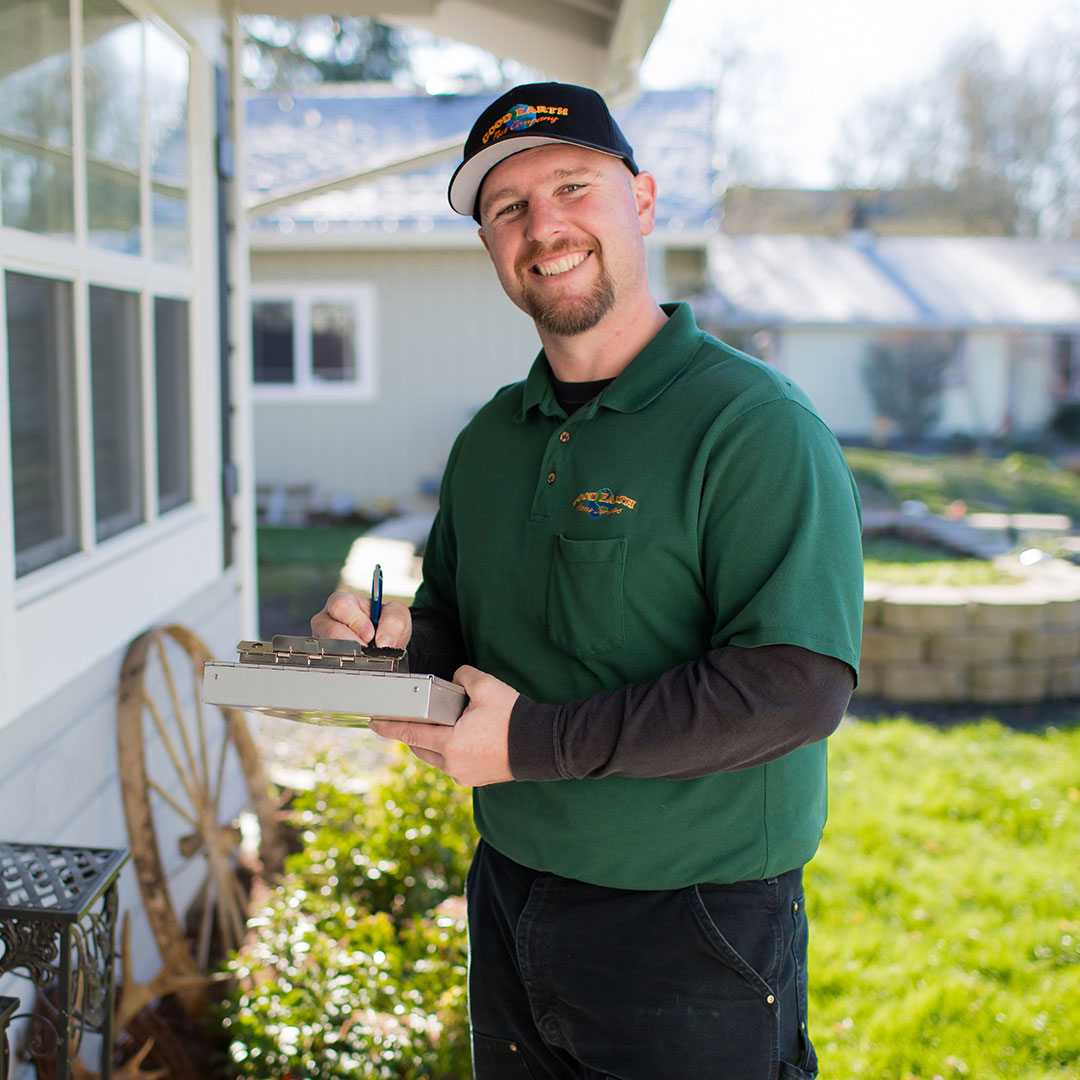 The technicians do a great job. Knocks to make sure we are here and dogs are safe before he does the job. Very professional.
Larry Massaglia
via Google
Prompt, friendly, very good at what they do. I would recommend them to anyone needing pest control services.
Alan Van Dyke
via Facebook
I wouldn't think of calling anyone else! Amazing customer service!!!!!!
Laura Schell
via Facebook
Good Earth is reliable, affordable, and careful about their work. Their staff is consistently friendly and professional. We're happy.
Owen Dell
via Google
This business goes above and beyond customer service. Each employee brings something to the table. They are easy to communicate with and I recommend them to you.
Michelle C
via Yelp
Never seen a rodent in my house and don't want to. I credit Good Earth for keeping the little critters OUT! Best company EVER!!!
Rebecca Butler
via Google
Besides keeping our home free of carpenter ants and rats, the office staff is always super-friendly and helpful when I contact them.
Don Hall
via Facebook
First visit. Joe was on time, very personable and took the lead on what we needed. Very please to find this service.
Nancy Dixon
via Google
Good Earth Core Values
These values are the guide to every decision we make.
Going above and beyond expectations for our clients.
Accountability and integrity in everything we do.
Safety for the environment, our clients, and ourselves.
The Good Earth Family: Work as a team and always treat each other with respect and support.